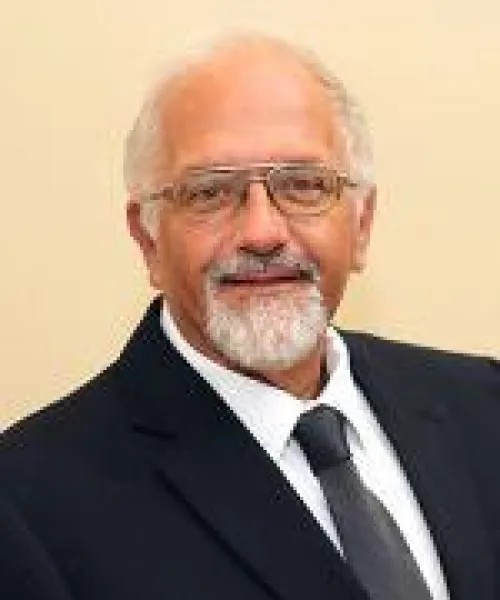 Remembering Rich Cimino
1957-2016
Rich, our chief crematory operator and good friend, passed away suddenly at Martin Memorial Hospital North on Friday, March 4, 2016. He was 59. Seawinds will never be able to replace such a dedicated friend and associate. The Seawinds Family was fortunate to have such a man as one of our own.
Born in Pittsburgh, Rich resided in the Treasure Coast, living in Port Saint Lucie and Palm City for 30 years. He worked at Treasure Coast Seawinds Funeral Home since it opened four years ago in the former location of the Stuart Municipal Golf and Driving Range.
He was a dedicated and caring person and associate, who ran a tight ship, the old fashioned way, and was always first on the list to lend a helping hand or get the task done when needed. He was a "Pussycat" under his sometimes rough and gruff temperament.
Survivors include his son, Dominic J. Cimino of Alexander City, Alabama; two sisters, Mary Frances Cimino and Shirley Cimino, both of Pittsburgh; his brother Karl Cimino of Port Saint Lucie, Florida; his companion, Cathy Goodwin of Palm City; and former wife and good friend, Kathy Peppers, of Notasulga, Alabama. Rich was preceded in death by his brother, Kenneth Cimino of Pittsburgh.
A Celebration of His Life be held on Monday, March 7th, 2016 at 2:00pm in the Chapel of the Treasure Coast Seawinds Funeral Home and Crematory, 950 SE Monterey Road, Stuart, Florida. Interment will take place in the spring beside his family in Pittsburgh.